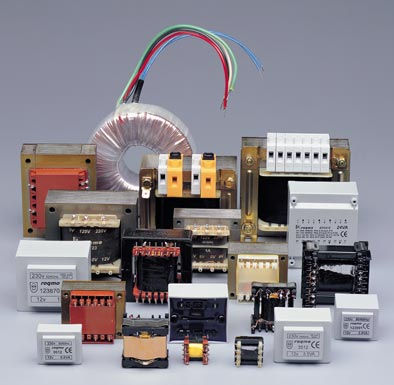 roqmo, s.l. , founded on 1968, with a scope of action that covers so much the Spanish market as the European, it is a familiar company dedicated to the make of all type of transformers.
From its birth roqmo has based his filosofia of work on making available of its clients one of amplest ranges of the market, as much in products to estandar as in SPECIAL MANUFACTURES.
After the entrance in the company of the second familiar generation, roqmo turned its course and began a new stage. Extension and transfer from the facilities to the 1000 premises m2 of surface, investments in machinery and personnel in order to improve and to make agile the productive processes.